118.573
MEMBERS
15.819
TOPICS
62.791
POSTS
562
FLASH GAMES
0
TUTORIALS
0
I was wondering how I would create the affect around Obama
http://i51.tinypic.com/299385.png
Whenever I use the gradient tool, it show
s up as too much black, (I'm using this one a separate layer than the person I want to use it for)
should I use a layer style just with the person?
How would I do it?
thanks
Reputation: 0
Posts: 1
Joined: Wed Oct 12, 2011 5:58 pm
Highscores: 0
Arcade winning challenges: 0
Help with gradient - Sponsored results
Sponsored results
---
0
I had a go at recreating this without the use of any gradients.
Over a plain dark gray background I selected the shape of the guy, filled with white and gave it a 38px gaussian blur then added the guys pic on a new layer above it.
(might need to duplicate the blurred layer to get a brighter effect)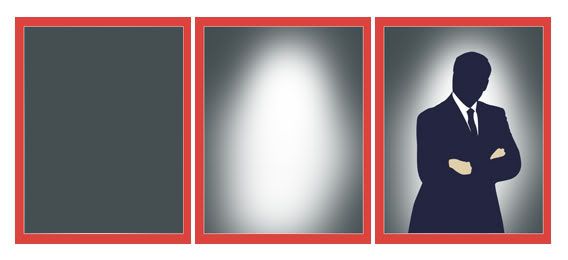 Chers
CP
Reputation: 0
Posts: 58
Joined: Sun Mar 23, 2008 9:56 am
Location: Australia
Highscores: 0
Arcade winning challenges: 0